TALENT
Everyone needs a starting point. Talent is just that. A place to start your journey. A place to rest all the new skills you will develop along the way.
DRIVE
Ambition keeps us invested in our careers. Emerson Joseph is only interested in hiring those select few who understand the difference between working their way to the top and BS-ing.
HUMILITY
Everyone great started out at the bottom. Believing you belong at the top is a great quality but only when combined with the knowledge of where you need to start to get there.
EMPATHY
Great teams are built by individuals who show high levels of empathy for each other. It's no wonder that this is the single quality which Ritz Carlton Hotels screen for in candidates. We are more than happy to take our cues from the authors of The Gold Standard.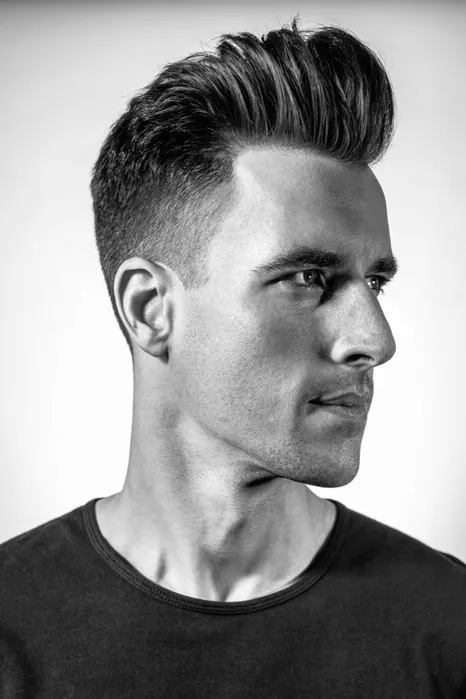 We proudly use the American Crew Method as the basis of all our technical education. With 3 National Educators for Team Crew on staff, we have one of the most robust education teams in North America.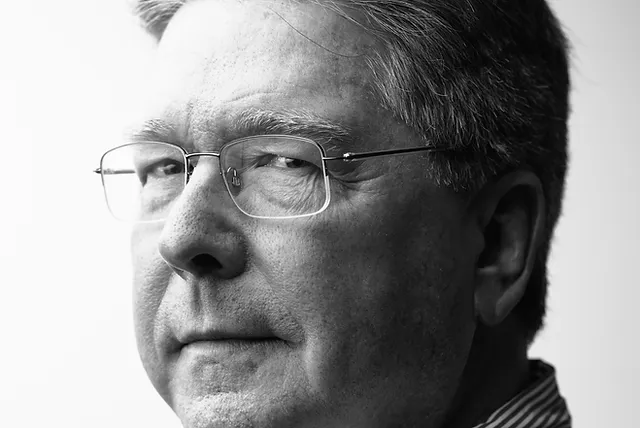 Our leadership team has been trained by the Ritz-Carlton Leadership Center and ascribe to their Gold Standard of Customer Service Excellence and Leadership.

Expert Perspective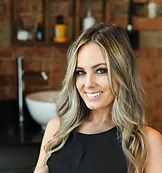 Perri Jones
I started at Emerson Joseph's front desk in 2015, mostly looking for a way out of nightlife and into a real world career. I had a cosmetology license but the thought of cutting men's hair terrified me. Zach talked me into going through the training with Carly and I have never looked back. I now own my own house and just bought a beach house last summer. Emerson Joseph was the best career decision I could have made.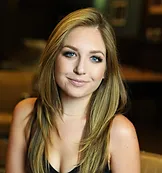 Taylor Lewis
I started working for Emerson Joseph in 2015 after working for a couple other local men's shops and running my own suite. I love what I do and I know my company values me for what I bring to the team. Zach recognizes when you're capable of being more and pushes you to become that. I've never worked anywhere that valued education and quality work as much as Emerson Joseph. It's nice to be a part of a team that takes themselves seriously and is always growing. In my time here I've seen lots of stylists come and go. the ones who make it are the ones who take themselves and their work seriously.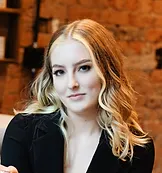 Grace Cluff
I graduated from Paul Mitchell in the Winter of 2021 and one day when i was out job hunting I happened to walk by Emerson Joseph on my way to another salon. I was so intimidated to walk inside and apply. It just felt like the kind of place you got your last job at, not your first. But something told me I couldn't just walk by. I would have never imagened I'd be an $84 dollar men's haircut with a full book a year out of hair school but here I am. I have great clients, the most supportive senior staff ever and I'm about to buy my first house and turn 21 this summer. Emerson Joseph's dedication to my professional development has been simply amazing.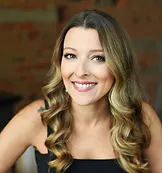 Mallory Hanna
I've had my license for over 10 years and in that time I have worked every job in the industry. From cutting women's hair, owning my own studio, teaching at the Aveda Institute to now call Emerson Joseph my home. I've worked here for 4 years and aside from the growth I've seen in that time, this has been the highest paying job I've ever had. You have to put the work in to get there, but when you do, you can't ask for more.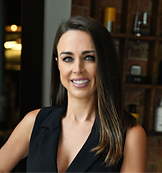 Carly Mullins
I've worked for Emerson Joseph since 2007 and in that time I have gone from being a shy, new face on the floor to leading the floor. I have always been somewhat of a perfectionist but the education and advancement opportunities I received under Zach's ownership allowed me to become the stylist I am today. There is a sense of power I knowing you can work somewhere that will help you write you own ticket to the top.
Fortune Favors the Bold: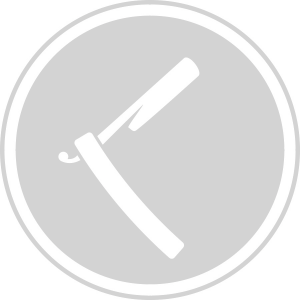 Application
Please fill out the form below and we will be in touch.